Articles tagged 'data-science'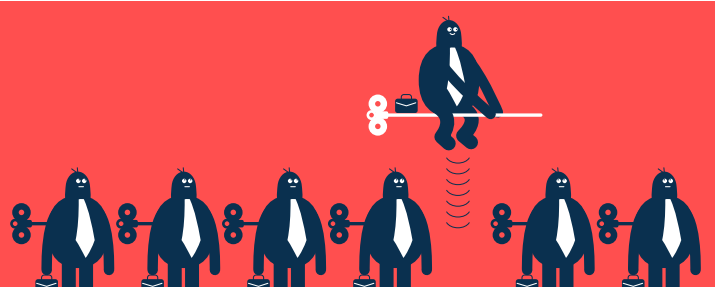 ---
Last week's "Litigation and Practice Support" white paper published by the International Legal Technology Association includes the article Meet the Algorithms: AI Is Joining Your Firm. We are proud...
Read more…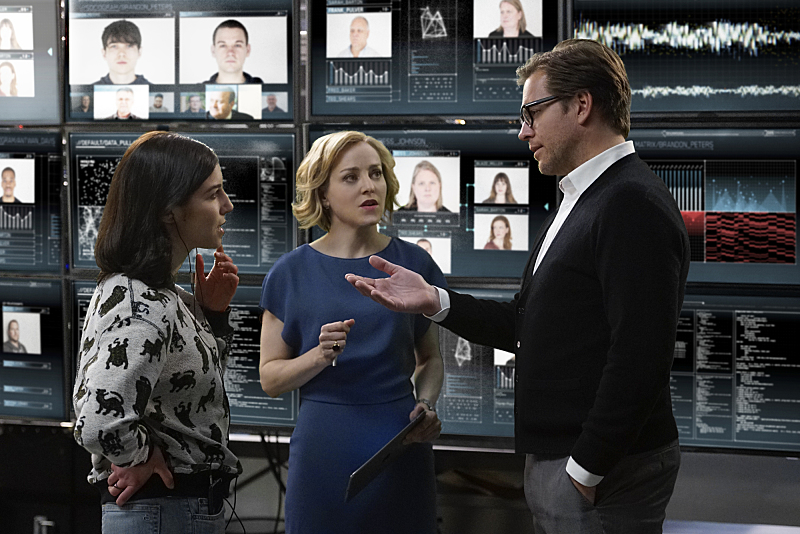 ---
I thought it would be fun to evaluate the reality of the trial science used in the TV show, Bull, airing on CBS. For those who don't know Bull, it's about a jury consultant company. Dr. Jason Bull is...
Read more…
Ready to get a competitive edge?
Opt-out
If you choose to block all sharing of your Vijilent data, please enter your request here.
Let's talk!
Enter your message and we'll get in touch with you soon!