Last week's "Litigation and Practice Support" white paper published by the International Legal Technology Association includes the article Meet the Algorithms: AI Is Joining Your Firm. We are proud to say that the author of this publication is our co-founder and CEO, Dr. Rosanna Garcia. ILTA publications focus on educational content and industry thought-leadership and Dr. Garcia provides the readers with deep insights into the world of Artificial Intelligence (AI).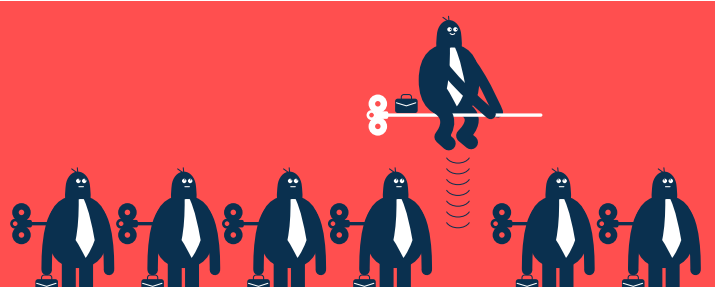 First off, Dr. Garcia explains what AI is and how it can be used for repetitive or time-intensive tasks. She then examines how AI is already moving in into firms.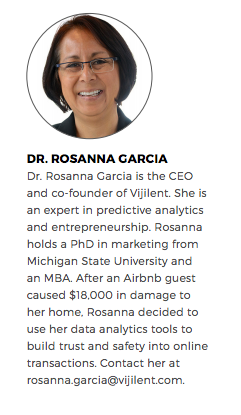 Dr. Roland Vogl, Executive Director of CodeX, The Stanford Center for Legal Informatics, sees AI as essential to practicing law. He says, "There is a growing focus on computational law and the mechanization and automation of legal analysis. I can't understate this — this is the future of the law. AI will enhance and eventually, for some tasks, replace lawyers. This comes with the benefit of making legal options more accessible to everyone."
Dr. Garcia encourages lawyers to invite AI into their firm and offers suggestions on successful implementation.
Here are some additional tips for inviting AI into your firm: Start simple. Assign the role of "technology advocate" to a millennial employee. Technical degrees aren't a requirement; just find someone interested in following technology trends by reading white papers and blogs, attending trade shows and events, and reviewing opinions and case management orders regarding technology.
In addition, the article offers a step-by-step method to evaluate vendors using the traditional touchstones of the discovery process – relevance, proportionality and reasonableness.
You can read the full article Meet the Algorithms: AI Is Joining Your Firm of Dr. Rosanna Garcia, co-founder and CEO of Vijilent here.