Web Search & Data Mining
Gather data online and turn them into valuable insights with our web crawling service
Full-Service Web Searching will help you:
Harvest data from any website whether text, graphics or contact details
Make data gathering automated and fast
Quickly transform data on the web into insights you can understand and use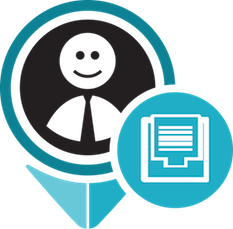 How it works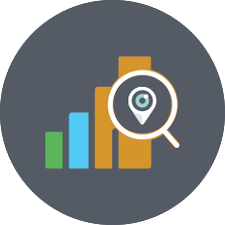 Your Needs.
Provide us with the website URLs or an example of the data you need to search.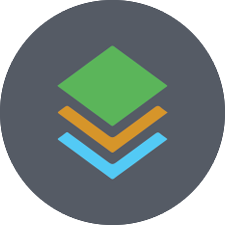 We Gather.
Our crawlers gather and analyze millions of data points in real-time.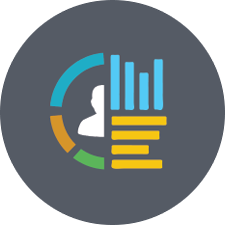 Get Data Fast.
Get your results in a word, pdf, excel, JSON format or anyway you prefer.
Vijilent's Web Data Extraction can be used for:
Sales Contact Details - Search for contact details: names, emails, phone numbers, social media profiles, etc.
Market Research - Gather competitive intelligence with speed; we'll filter through the data for you.
Academic Research - Easily port data to NVivo & similar software. We'll adhere to your IRB requirements.
Data Enrichment - Collect data from other data sources to give it more context and accuracy.
Lead Qualification - Crawling millions of data points to find keywords to get you in front of the right audience.
Ready to get a competitive edge?
Opt-out
If you choose to block all sharing of your Vijilent data, please enter your request here.
Let's talk!
Enter your message and we'll get in touch with you soon!