Research Team: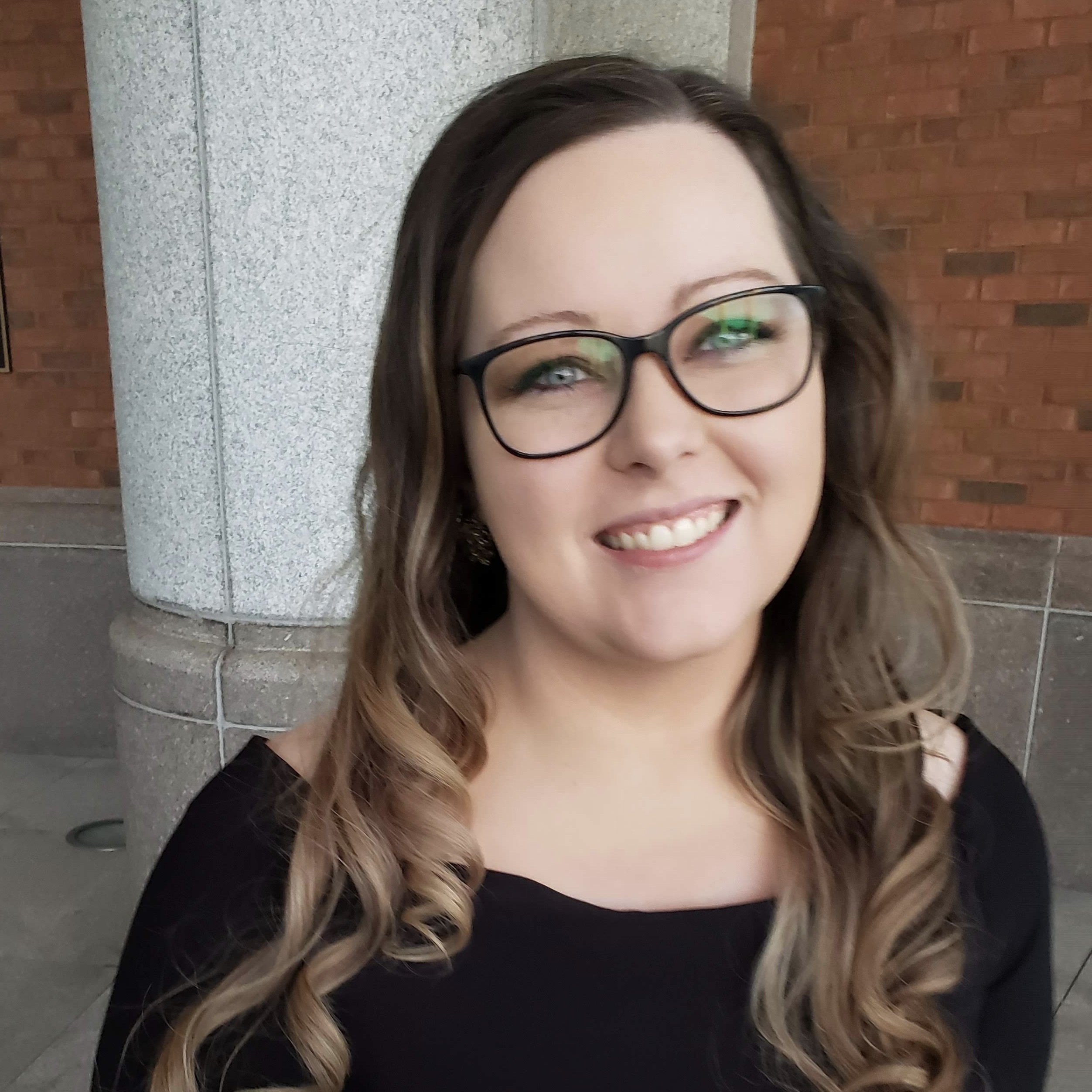 Brittany Pavlin
ACCOUNT MANAGER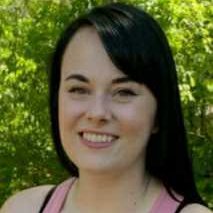 Elizabeth Schauer
RESEARCHER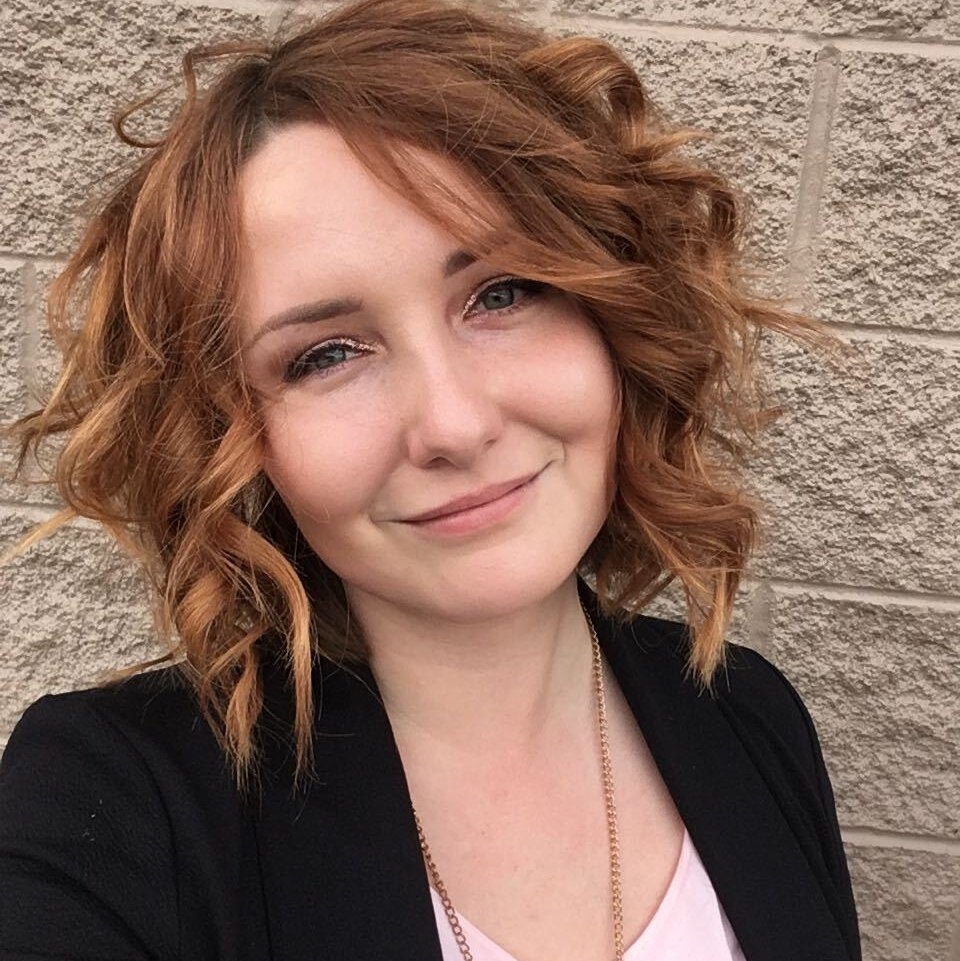 Marie Perry
RESEARCHER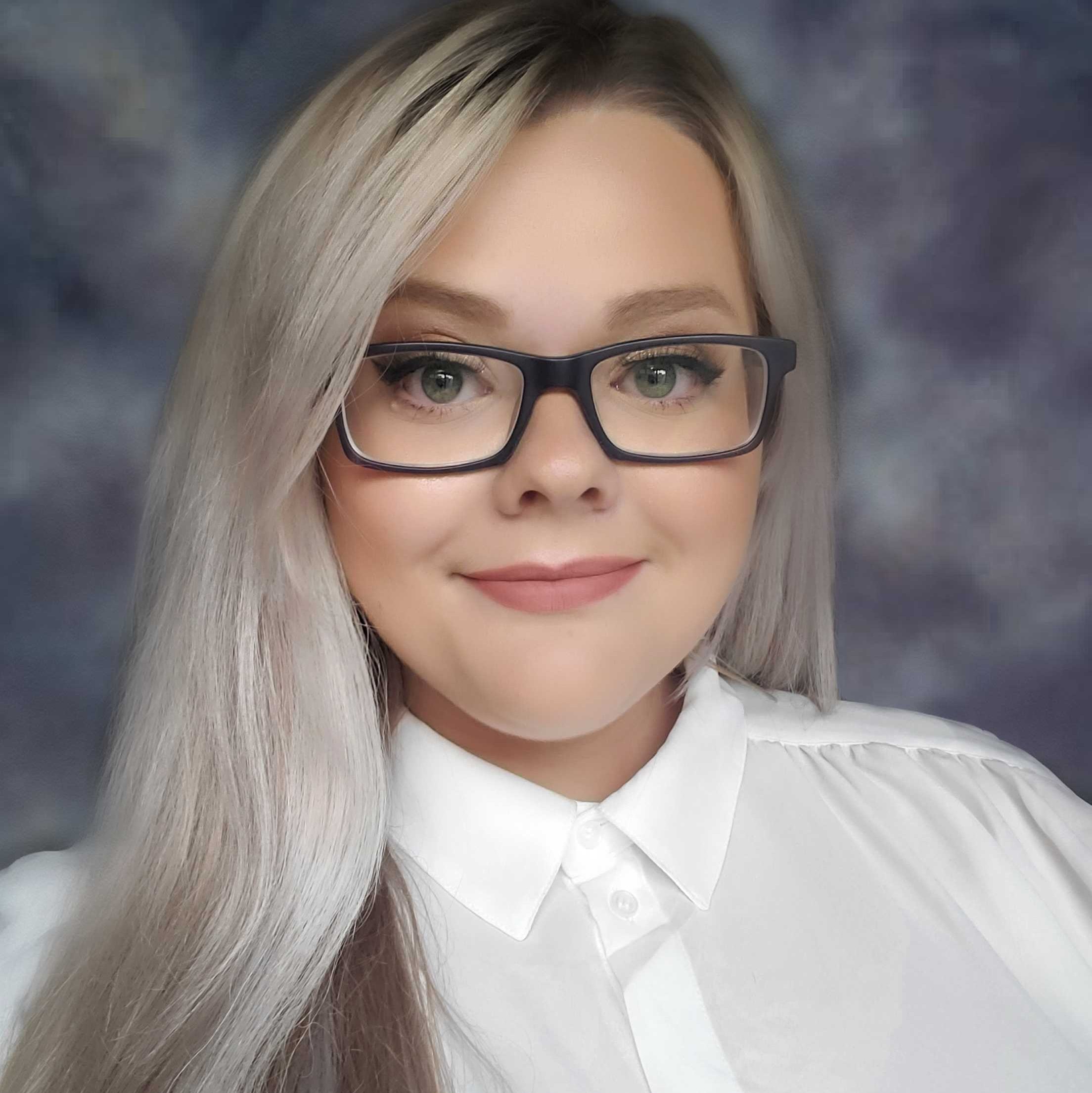 Veronika Kononova
RESEARCHER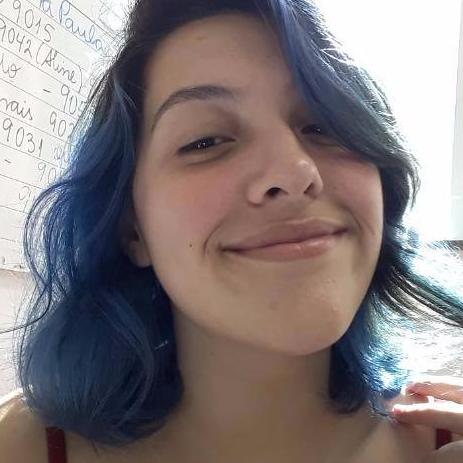 Luíza Ferraz Mançano de Mattos
RESEARCHER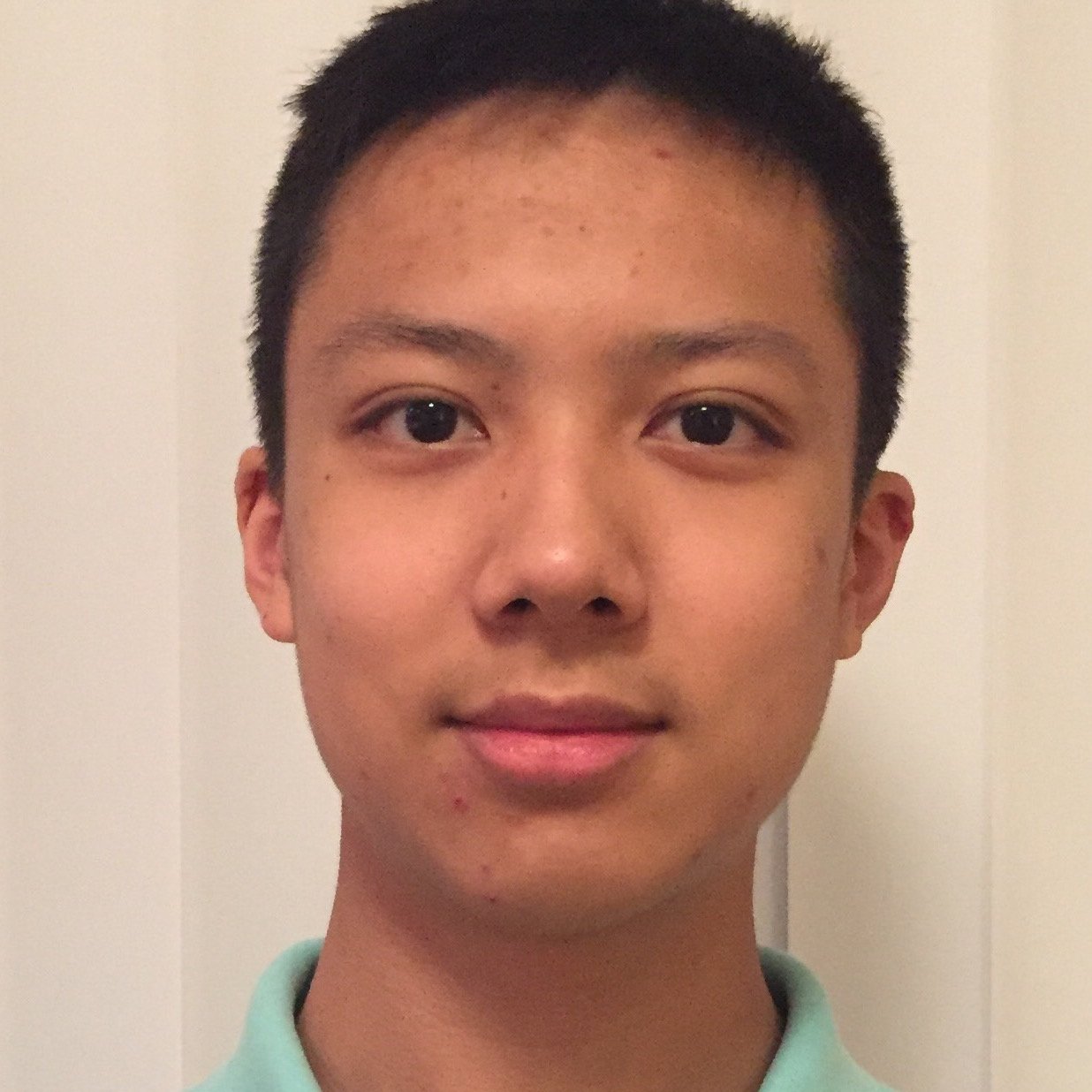 Francis Garcia
RESEARCHER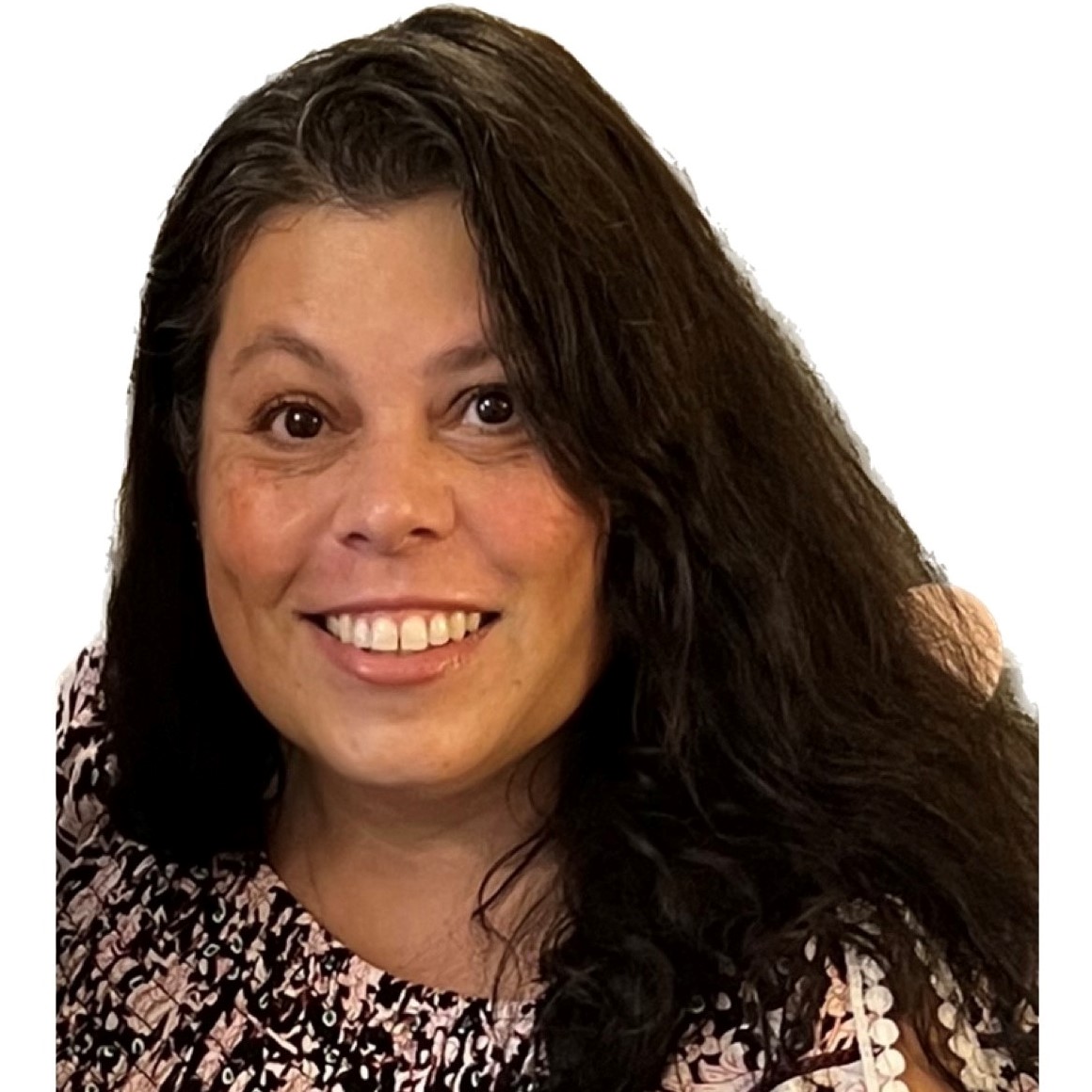 Amanda Young
RESEARCHER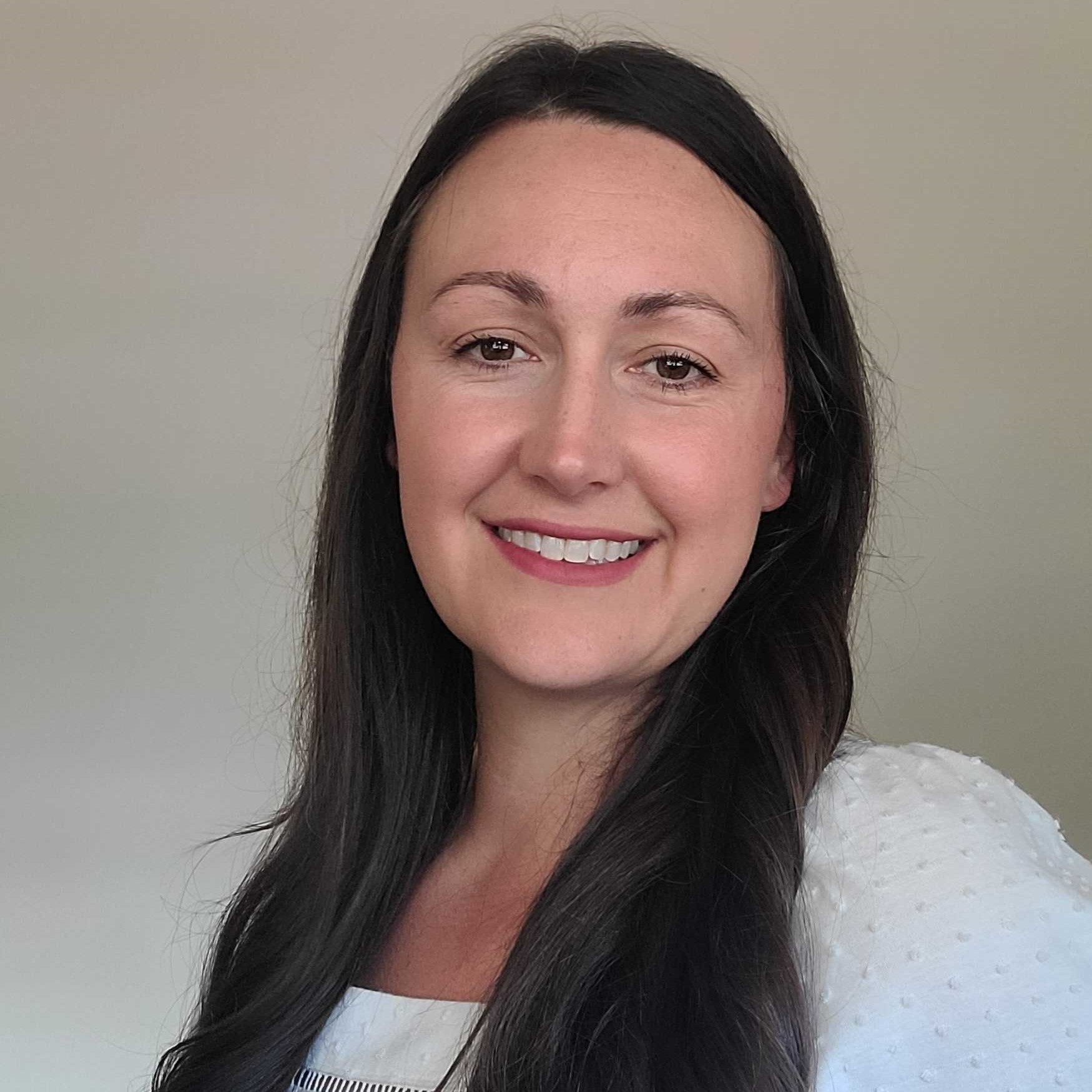 Aricka Tozer
RESEARCHER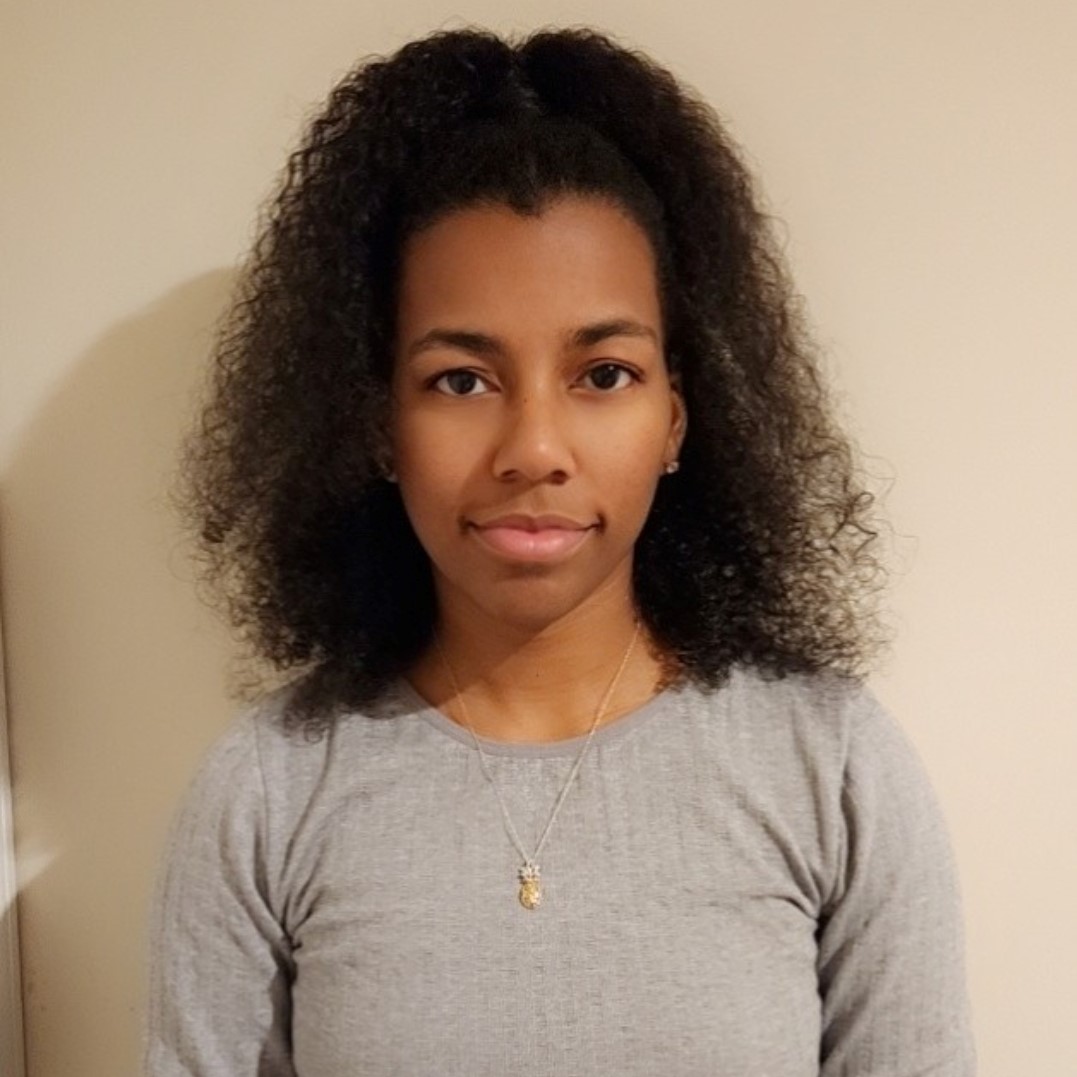 Ashley Johnson
RESEARCHER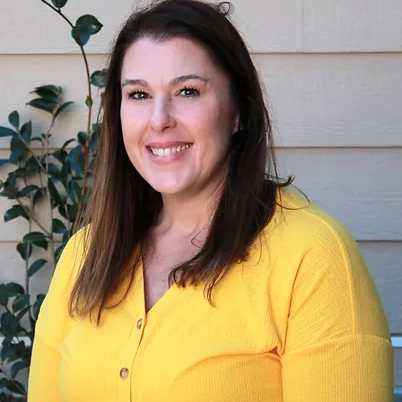 Ashley Jordan
RESEARCHER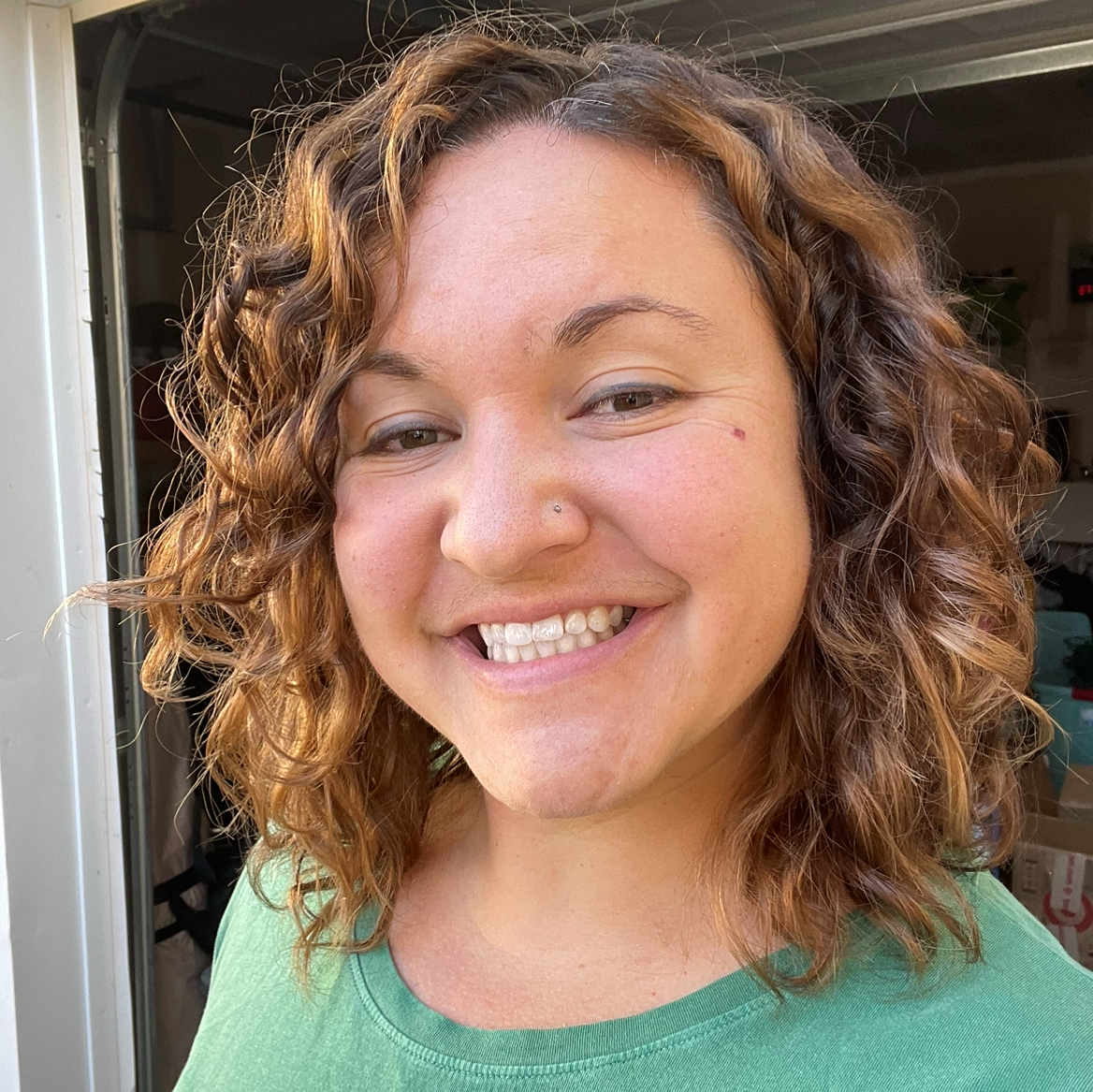 Cassandra Cable
RESEARCHER
Erin Bumgarner
RESEARCHER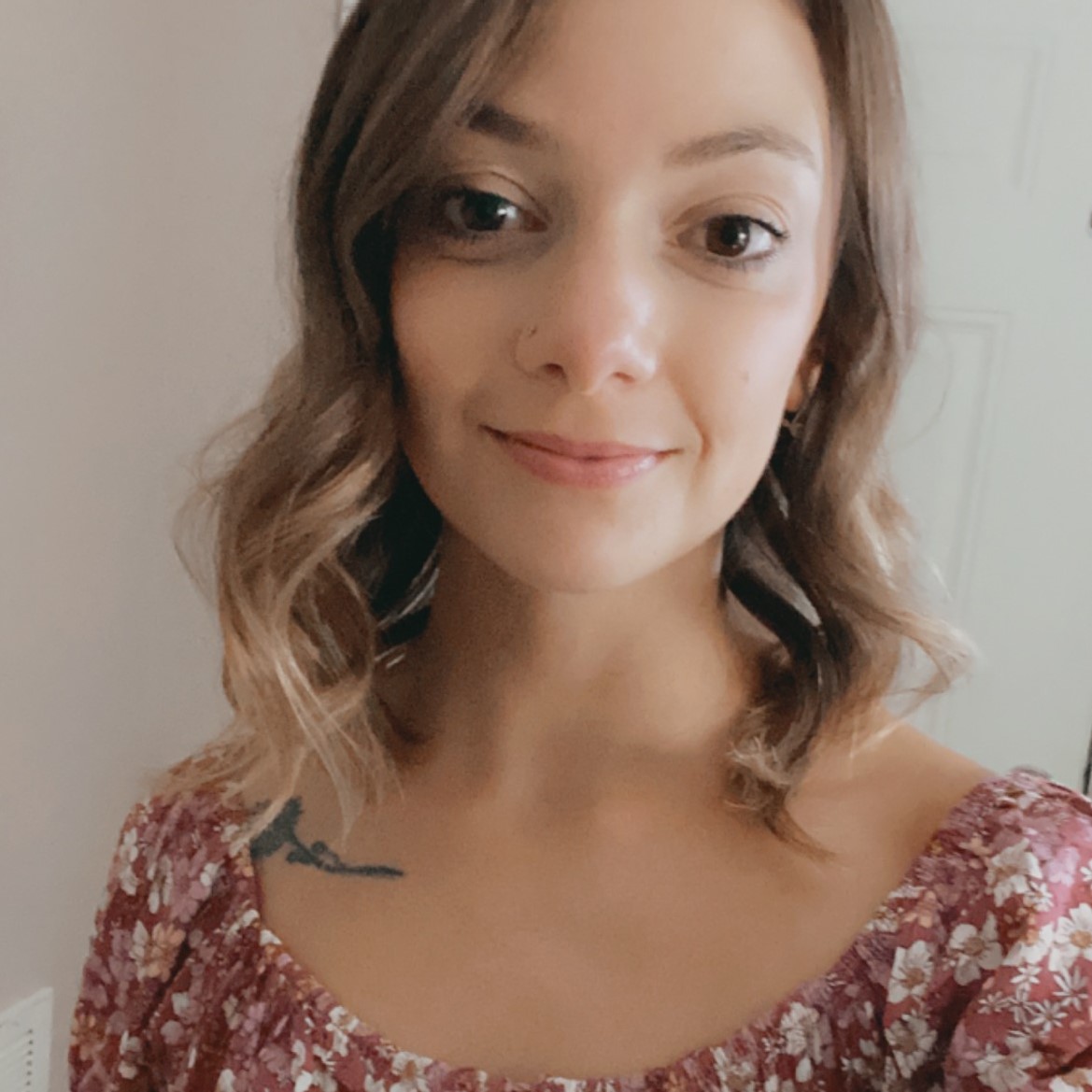 Hannah Mosher
RESEARCHER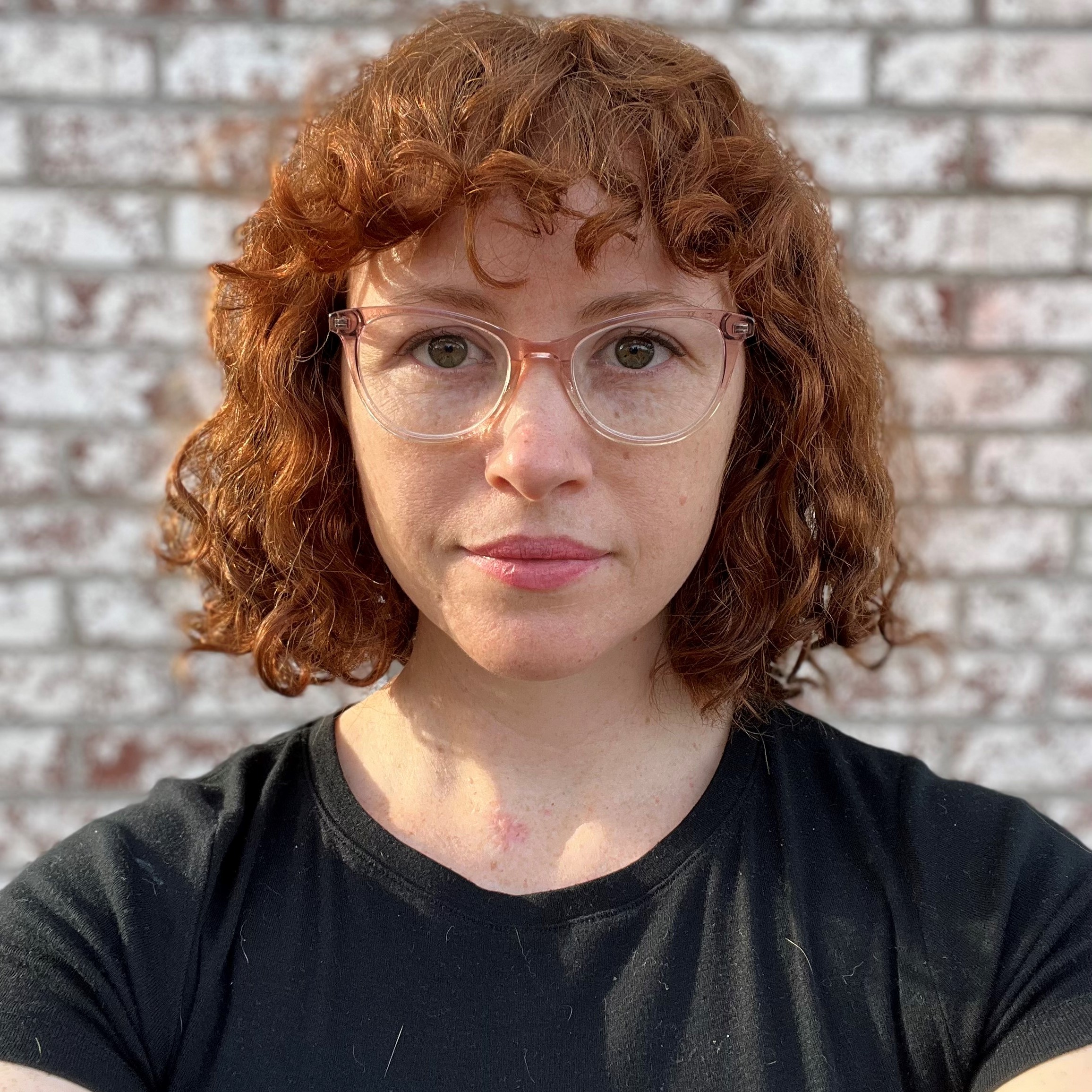 Jeanne Carroll
RESEARCHER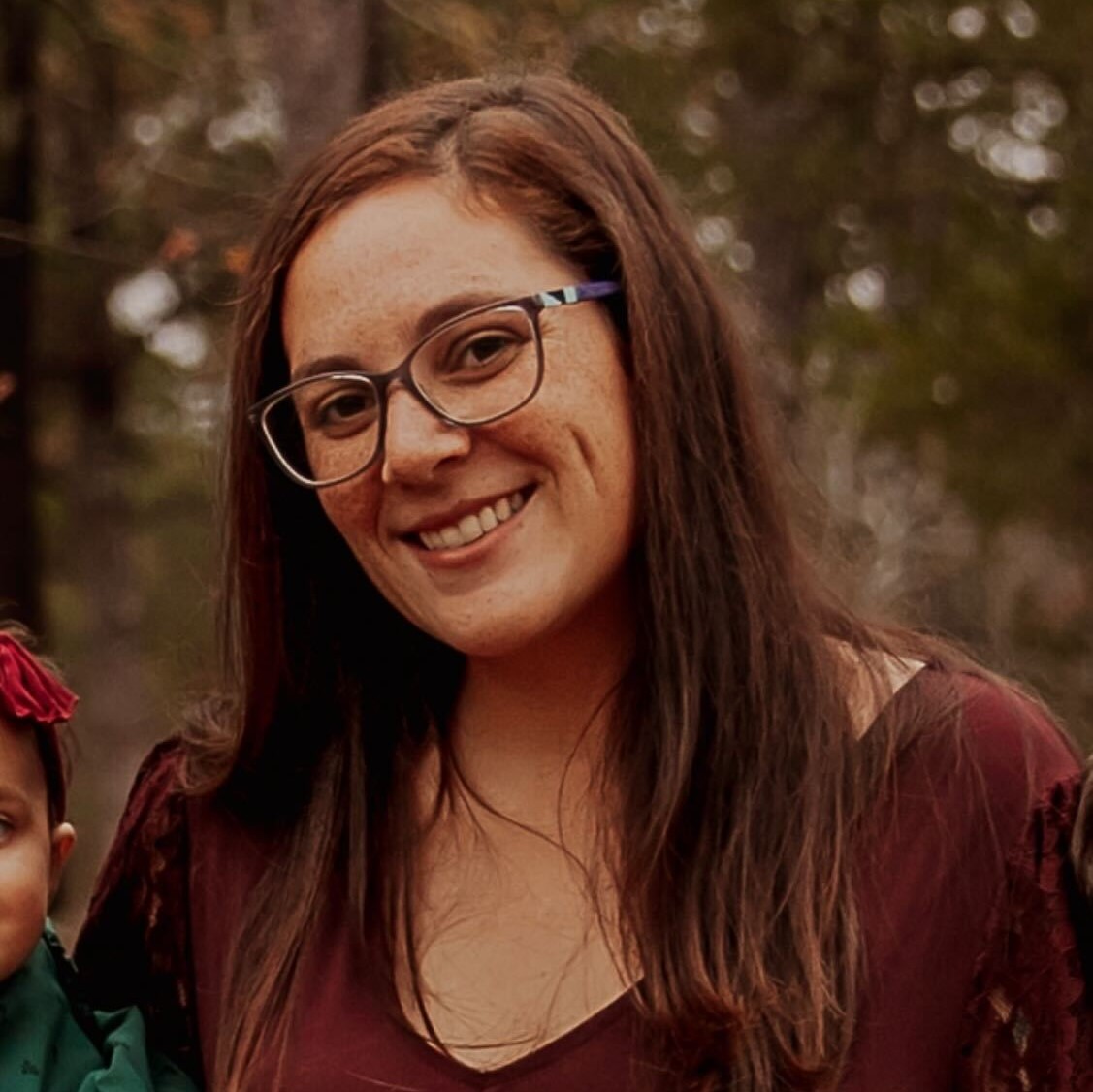 Kelsi Capeheart
RESEARCHER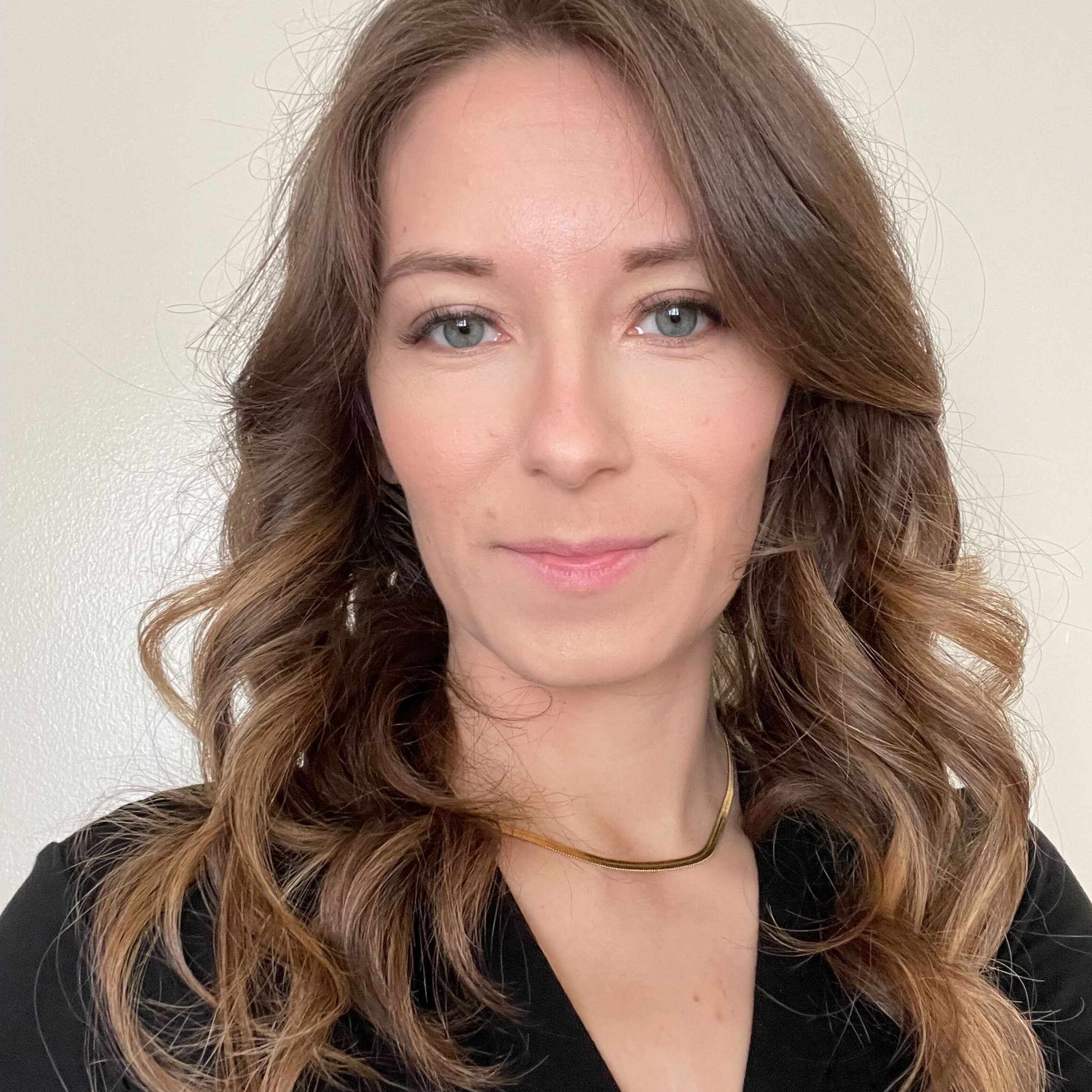 Kirtley Adams
RESEARCHER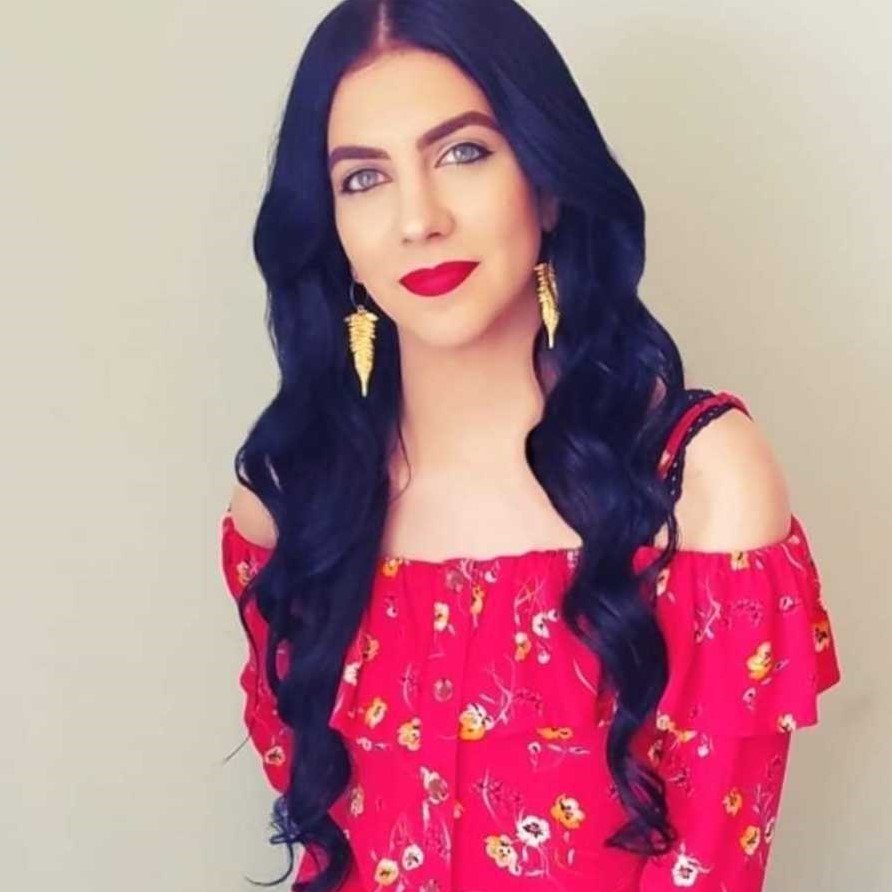 Laura Daeger
RESEARCHER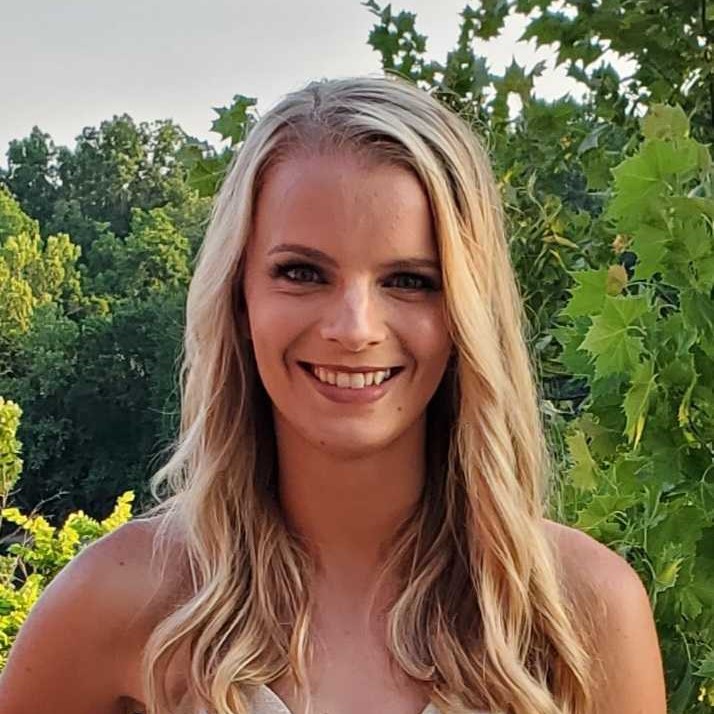 Lauren Miller
RESEARCHER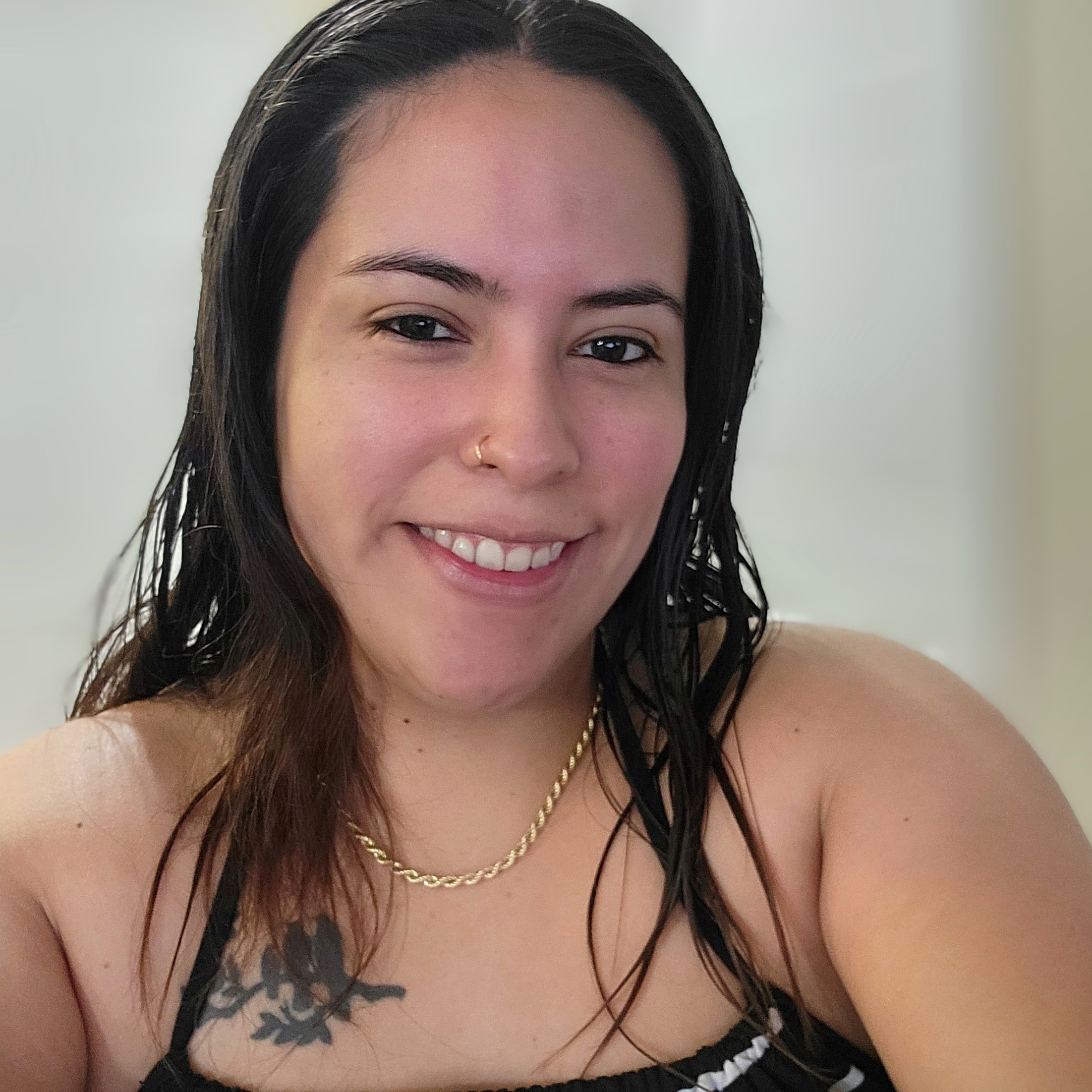 Leslie Maranon
RESEARCHER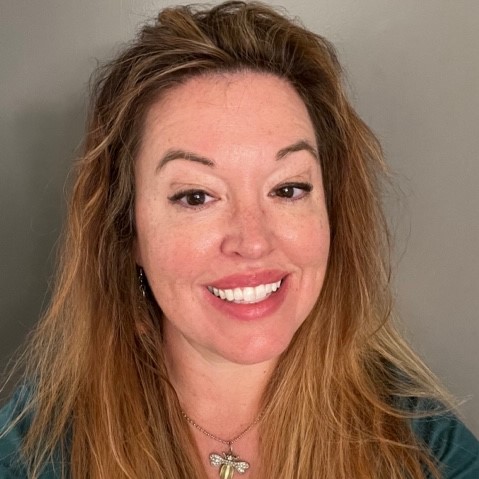 Melissa Martin
RESEARCHER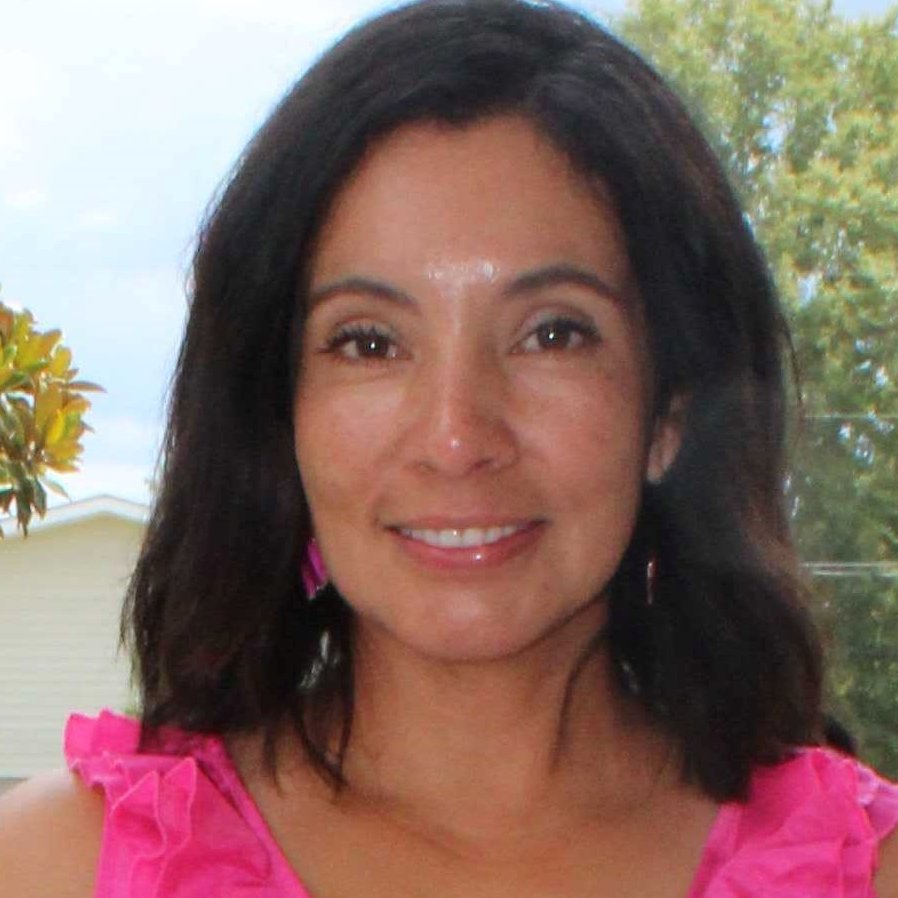 Rebeca LeMaire
RESEARCHER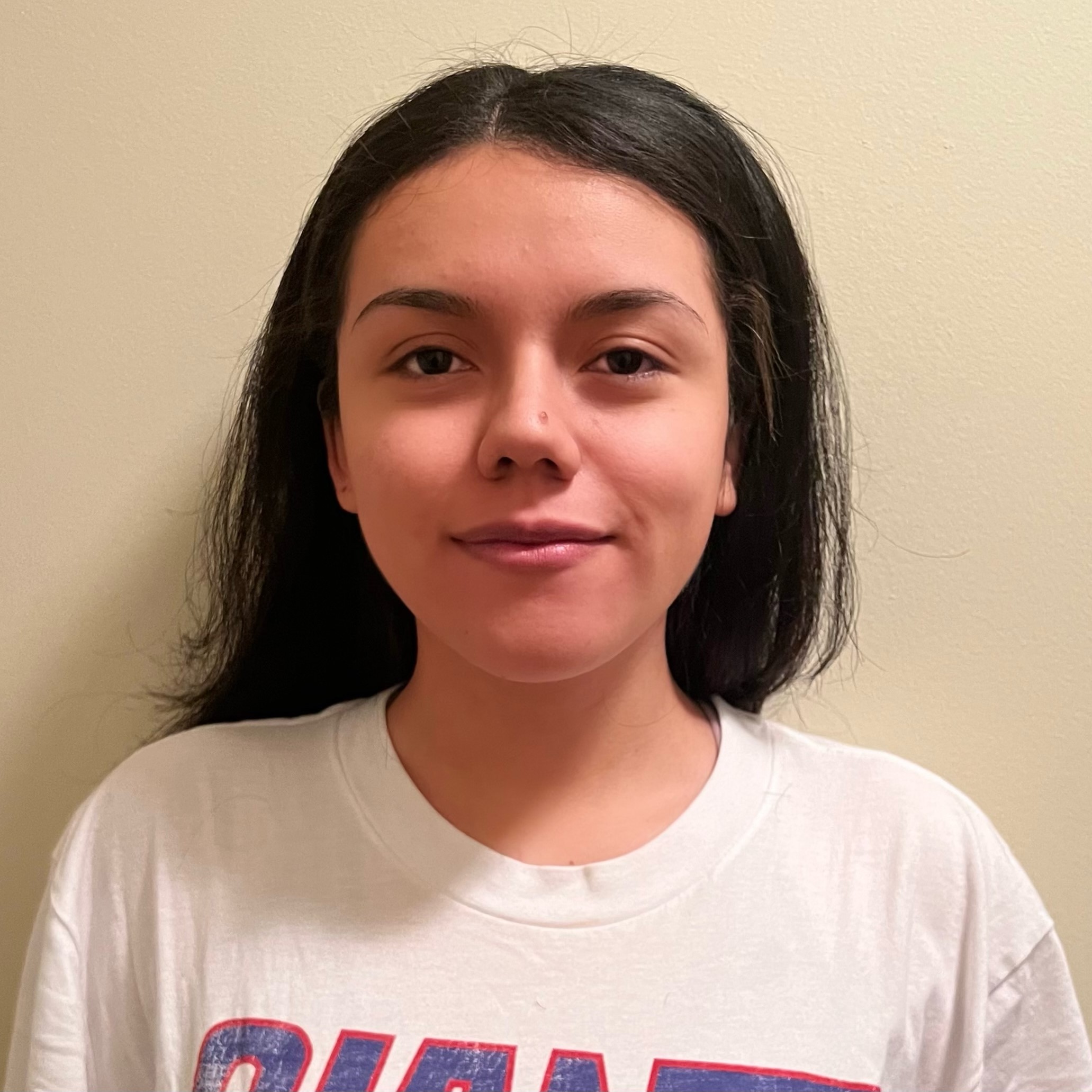 Sofia Sosa
RESEARCHER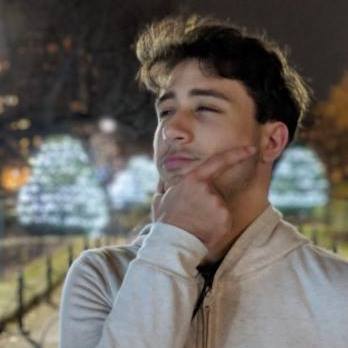 Calvin Von Colln
RESEARCHER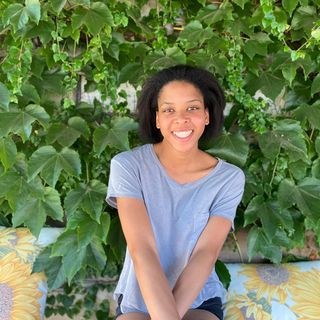 Tatiana Rummel
RESEARCHER
Our Story
Vijilent was conceived by Dr. Rosanna Garcia at a Techstars Startup Weekend in 2015 - a company to leverage the ubiquitousness of social media to learn more about strangers for the sharing economy. To make this endeavor worthwhile, she wanted to create an inclusive workplace, an environment for learning, empowering women, minorities and individuals of any age to explore opportunities in entrepreneurship and STEM. Today, Vijilent creates cutting-edge technologies to scour social media and public records finding actionable data on specific individuals to give the legal and insurance industries competitive insights. We use artificial intelligence for speed and human intelligence for accuracy. We're geeky data scientists doing what we love so you can focus on your legal work.
Dr. Rosanna Garcia is interviewed on CBS
Founding Team: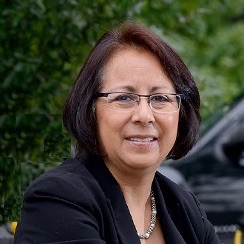 Rosanna is an expert in predictive analytics and entrepreneurship. She holds a PhD in Marketing from Michigan State University, an MBA and a BS in Chemical Engineering. After an Airbnb guest caused $18,000 in damage to her home, she decided to use her data analytics tools for build trust & safety into online transactions.
Dr. Rosanna Garcia
CO-FOUNDER / CEO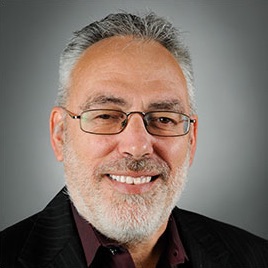 Paul has an MS in Electrical Eng. He is founder of Softricity, a startup that sells product data management software to small manufacturing firms. He was previously at Comdel, Inc., Gloucester, MA, as chief engineer. From modeling how people interact to building semiconductors, Paul is all about that tech.
Paul Rummel
CO-FOUNDER / CTO
Intern Program Members: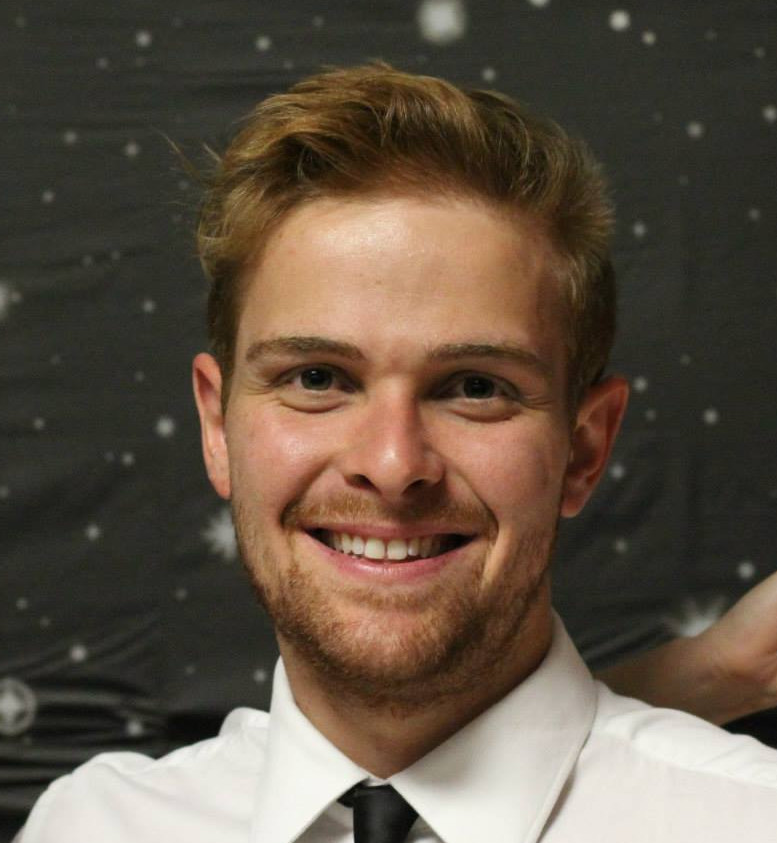 Vitor, our first intern while an exchange student at NC State, was a quick study, had a solid attitude and did a little bit of everything. He now lives in Brazil and attends Universidade Federal in Rio de Janeiro.
Vitor Piffer
OPERATIONS - 2015-2016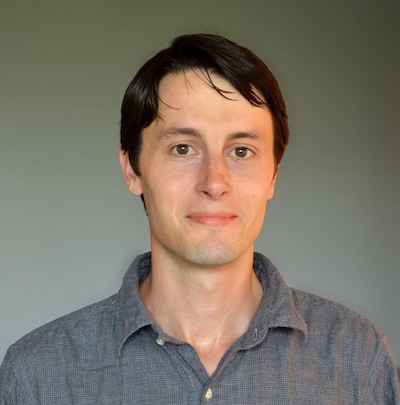 Sebastian, an Electronics Engineer specializing in embedded systems, was the Hardware R&D Lead of a Collision Avoidance System for mines. At Vijilent, he developed, amongst other things, our first mobile app for the iPhone. Sebastian has since moved on to a software development position at Epion Health.
Sebastian Armano
LEAD DEVELOPER - 2015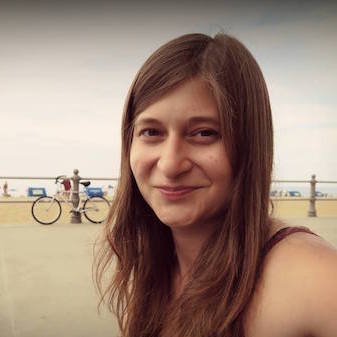 Bianca has a BA in Lingusitics, she studied in Poland, Sweden and Chile and speaks five languages fluently. She is a digital nomad and lived all over the world while working for Vijilent. Bianca takes on business development challenges with an entrepreneurial attitude and spirit - there was nothing she wasn't happy doing. Bianca moved on to Customer Relations Lead at Travis CI in 2017.
Bianca Wilk
BUSINESS DEVELOPMENT - 2016-2017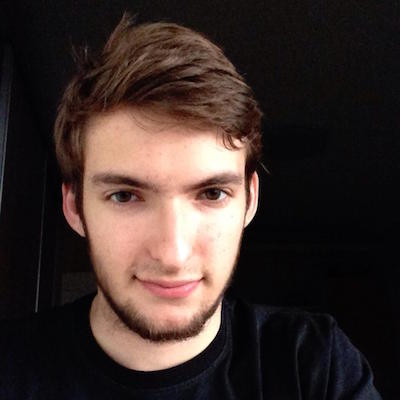 Marcos is an Electronics Engineering student from Brazil. After a 1-year exchange program in the US, he encountered the great opportunity of working with Vijilent's intern team.
Marcos Hollerweger
DEVELOPER - 2016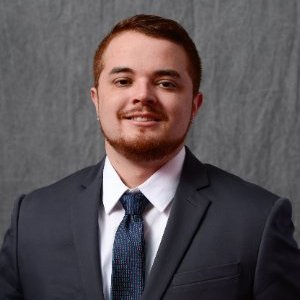 Bobby was Project Manager with experience working with start-ups around the world. He holds a Master's degree in Global Innovation Management from both NCSU and IAE Aix-Marseille University. Bobby brought a global mindset and approach to the Vijilent team having worked and studied in Spain, France, and China. He has since moved on to a product management position at Terra Dotta, LLC.
Bobby Brigman
PROJECT MANAGER 2016-2017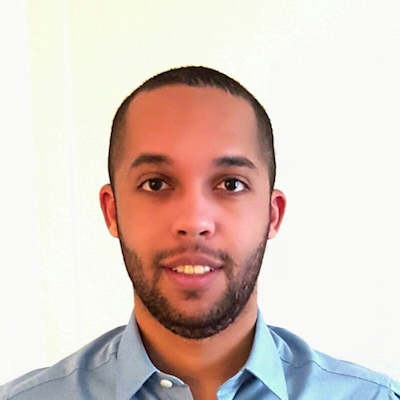 Luiz, an Industrial Engineering Senior student from Brazil, has experience in project management and process improvement at GPI- Poli/Coppe/UFRJ. He has moved on to new challenges as a logistics analyst at Lojas Americanas in Rio de Janeiro.
Luiz Souza
OPERATIONS - 2016-2017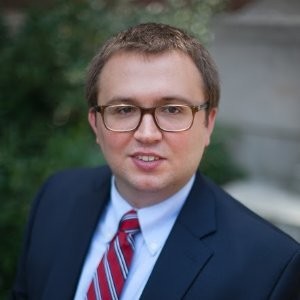 Andrew, a Biology major at NC State, had experience as a marketing intern at VWR before he joined Vijilent. He has moved on to new challenges as an Associate Consultant at Adivo Associates, LLC.
Andrew Kierstead
MARKETING & BIZ DEV - 2017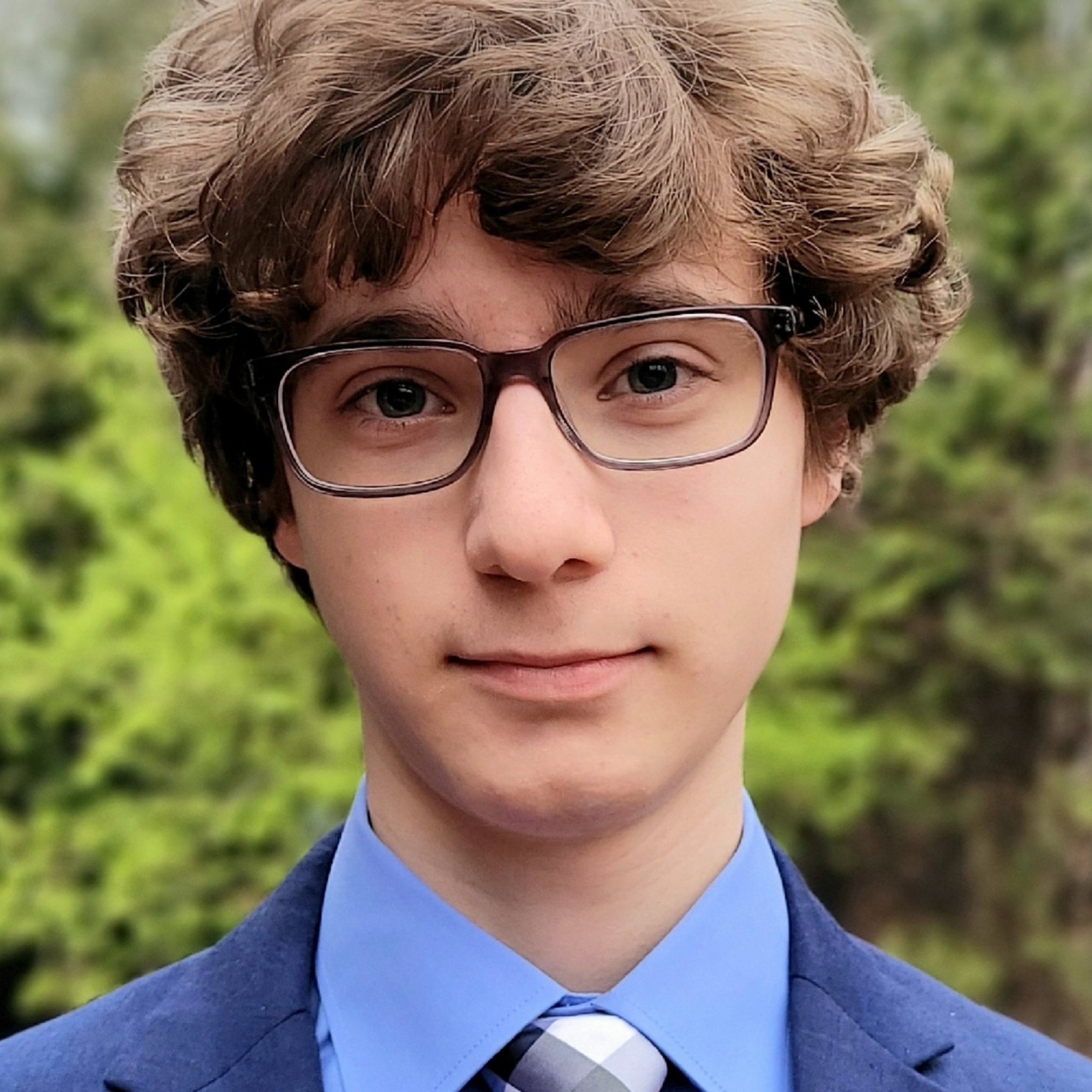 Daniel is currently a senior at the Massachusetts Academy of Math and Science at WPI. He joined Vijilent in the summer of 2022, where he worked on the front end of the company website. He focuses on electrical and computer engineering, as well as CS. He will be attending Cornell University as part of the class of 2027.
Daniel Kaminski
DEVELOPER 2022-2023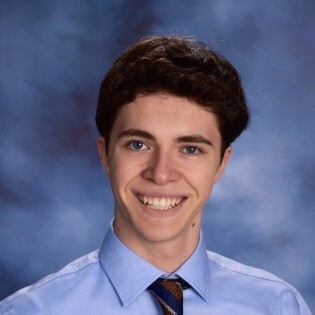 Brendan joined Vijlent in 2022, and is currently studying computer science at the Worcester Polytechnic Institute.
Brendan Leu
DEVELOPER 2022-2023
Ready to get a competitive edge?
Opt-out
If you choose to block all sharing of your Vijilent data, please enter your request here.
Let's talk!
Enter your message and we'll get in touch with you soon!