Social-Enriched People Insight
Automate your people search process for richer people insights
Discover the benefits of Artificial Intelligence for Litigation Support
Quickly access public data in public records or online
Social media links on demand starting with just an email address
Archive social media sites with meta data for evidence
Easily get social media interests, photos & content
Automate social media monitoring & archiving
Minimize cost of basic background checks
Batch processing available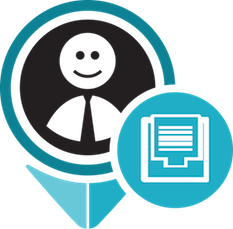 How it works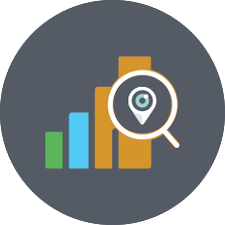 Your Needs.
Enter or upload subjects' email addresses or names/cities/states.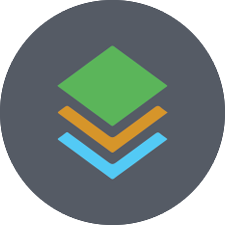 We Gather.
Our crawlers gather and analyze millions of data points in real-time.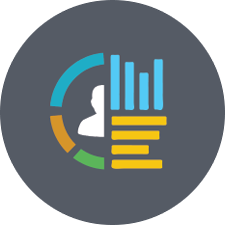 Get Data Fast.
Get your results on webpage, JSON, or PDF formats.
Vijilent's People Search can be used for:
Family Law People Investigation – find people quick
E-discovery Support – search social media for key words
Background Checks – add social media insights to public records
Integration with Legal Practice Management Software – ask about our LPM integration partners
Ready to get a competitive edge?
Opt-out
If you choose to block all sharing of your Vijilent data, please enter your request here.
Let's talk!
Enter your message and we'll get in touch with you soon!