Social-Enriched Voir Dire
Automate your people search process for improved jury selection
Discover the benefits of Machine Learning for Voir Dire:
Quickly inform voir dire/venire research
Out-smart opposing counsel
Automate social media monitoring
Easily track voir dire comments
Minimize cost of basic background checks
Easy to use in courtroom
Generate more discovery revenues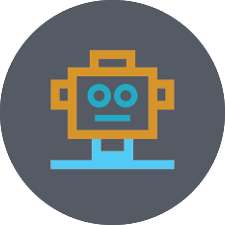 How it works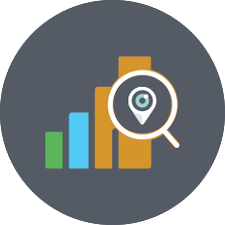 Who are you looking for?
Tell us who you want to find and any specifics you seek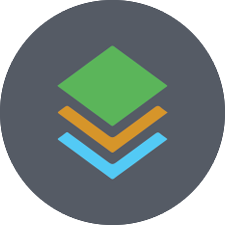 We automate the search
Vijilent runs millions of data points to find relevant people insights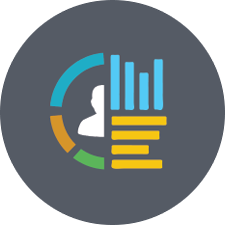 You get results fast
Quickly get relevant information about people. We adjust the format to your needs
Social media links
Pictures from social media profiles
Work experience and educational background
Relationship status and list of personal connections
Interests and groups of interest
Twitter following and followers
Big5 personality profile, emotional tone and sentiment analysis (based on social media content)
On-demand text analysis to find particular content (word search)
Ready to get a competitive edge?
Opt-out
If you choose to block all sharing of your Vijilent data, please enter your request here.
Let's talk!
Enter your message and we'll get in touch with you soon!