Articles tagged 'women-who-tech'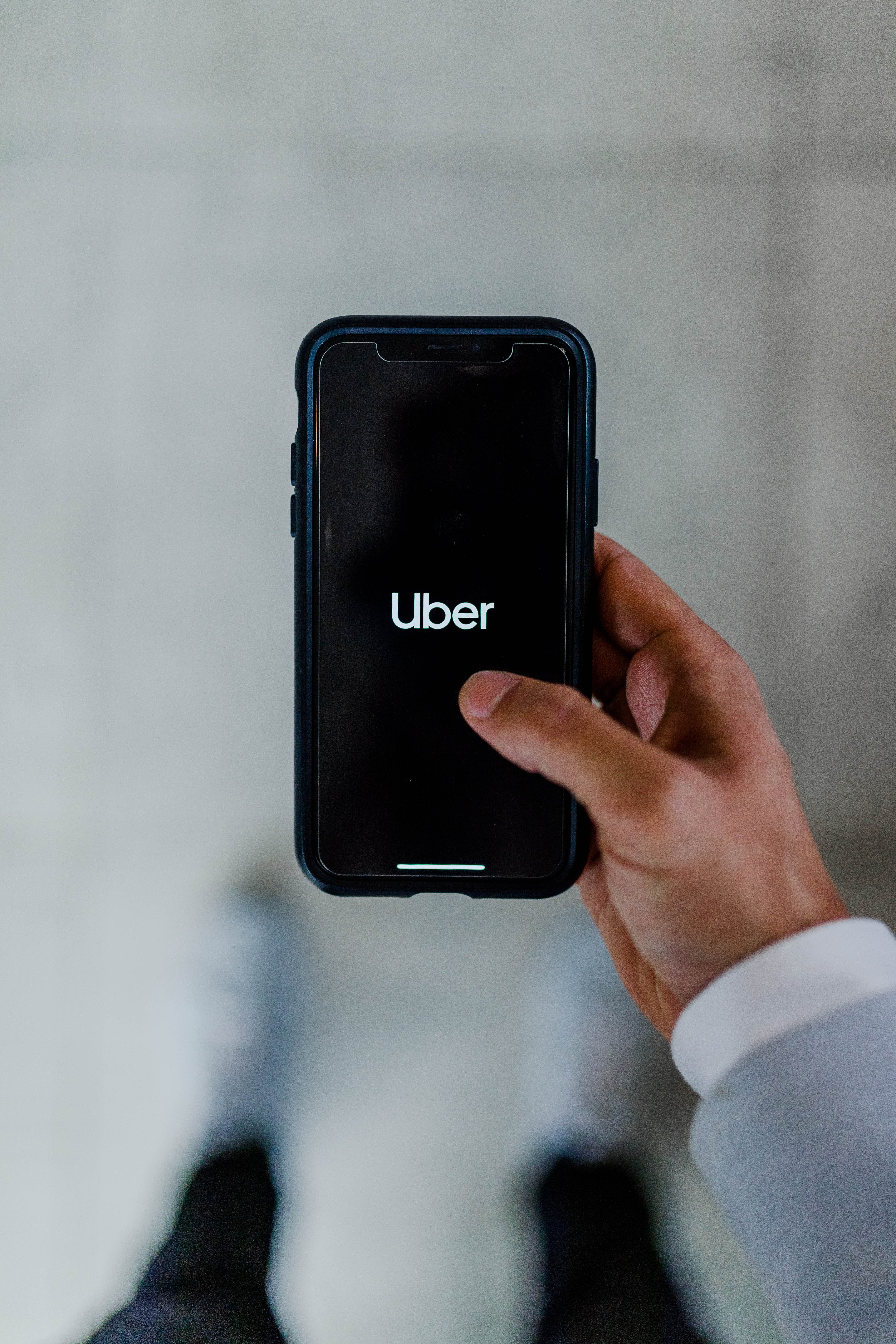 ---
On Wednesday, I took a 15 minute Uber ride around Washington D.C. to pitch Vijilent. The UberPITCH was organized by The Refinery, Uber and the Ewing Marion Kauffman Foundation and put over 160 female...
Read more…
Ready to get a competitive edge?
Opt-out
If you choose to block all sharing of your Vijilent data, please enter your request here.
Let's talk!
Enter your message and we'll get in touch with you soon!