Articles tagged 'thanksgiving'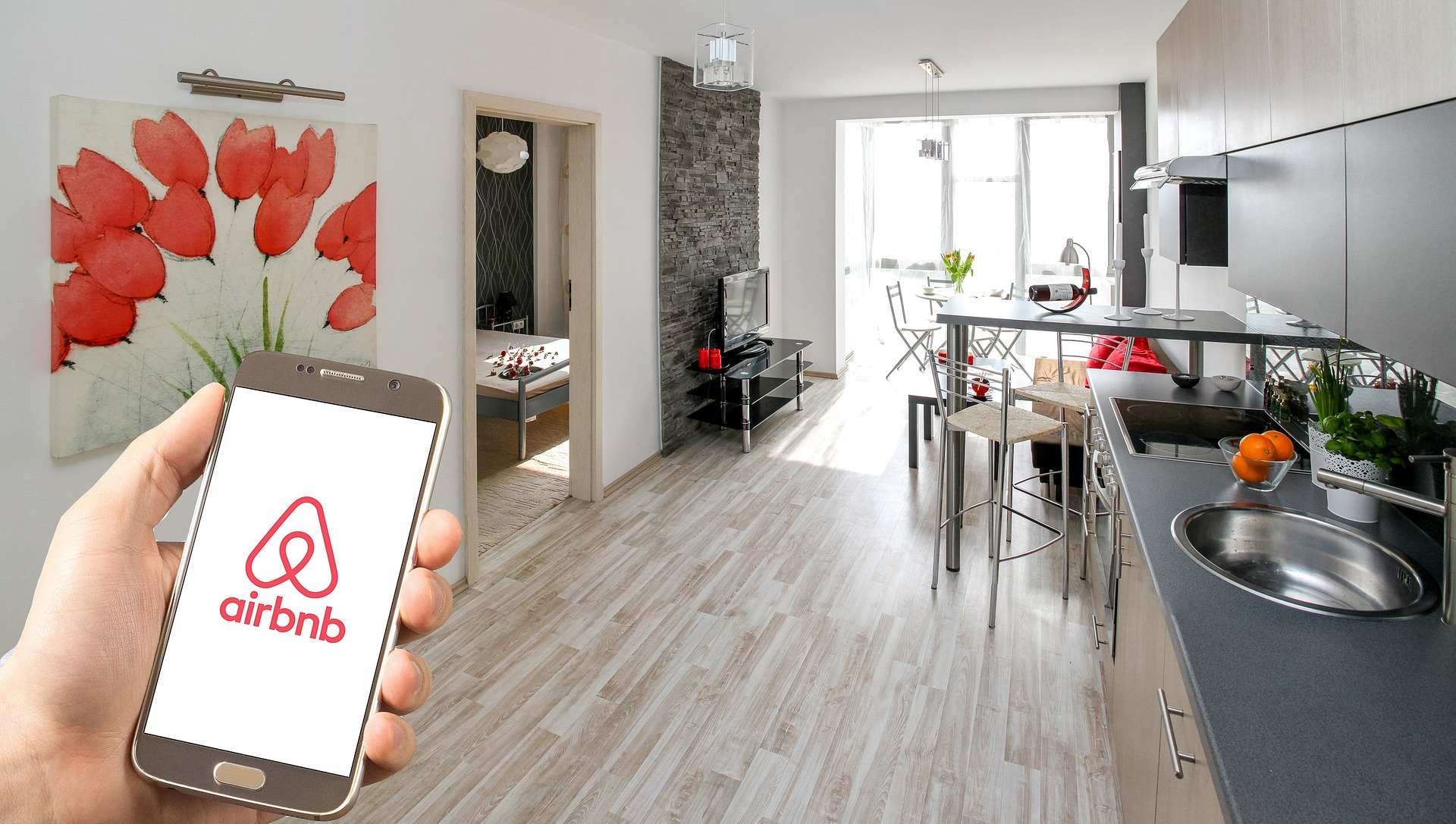 ---
Since my vacation home was vandalized by an Airbnb guest (see my blog of 4/25/15), trust online has been a huge interest of mine. So much so that I'm currently conducting an academic study on who trusts...
Read more…
Ready to get a competitive edge?
Opt-out
If you choose to block all sharing of your Vijilent data, please enter your request here.
Let's talk!
Enter your message and we'll get in touch with you soon!