Articles tagged 'new-york-times'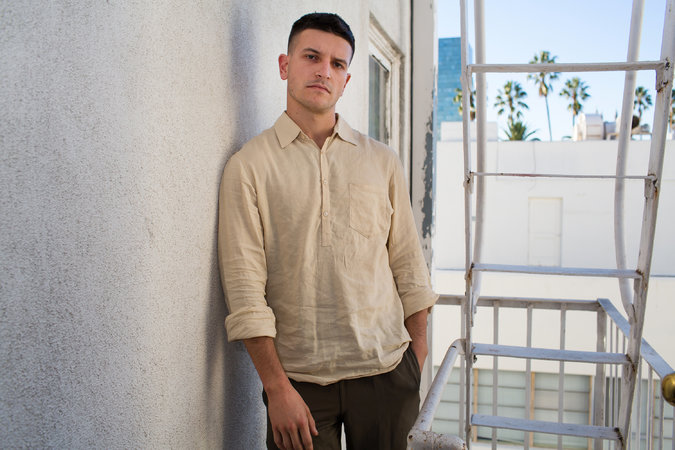 ---
I started my day today by reading this very raw account of a son's loss of his father due to an unfortunate accident during an Airbnb visit.  The NYT also followed up on the story and the NYT author...
Read more…
Ready to get a competitive edge?
Opt-out
If you choose to block all sharing of your Vijilent data, please enter your request here.
Let's talk!
Enter your message and we'll get in touch with you soon!