Articles tagged 'lead-qualification'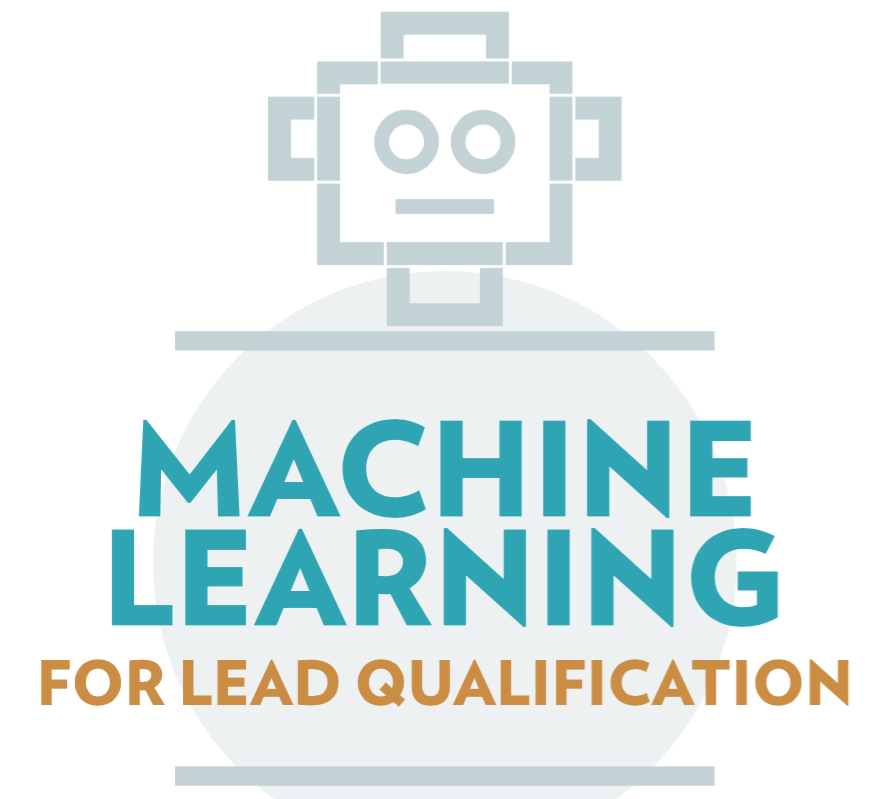 ---
Machine Learning is a powerful statistical tool to help predict the probability that a prospect is a good candidate for your product/service. Your firm already has the data it needs to conduct...
Read more…
Ready to get a competitive edge?
Opt-out
If you choose to block all sharing of your Vijilent data, please enter your request here.
Let's talk!
Enter your message and we'll get in touch with you soon!