Articles tagged 'internet-research'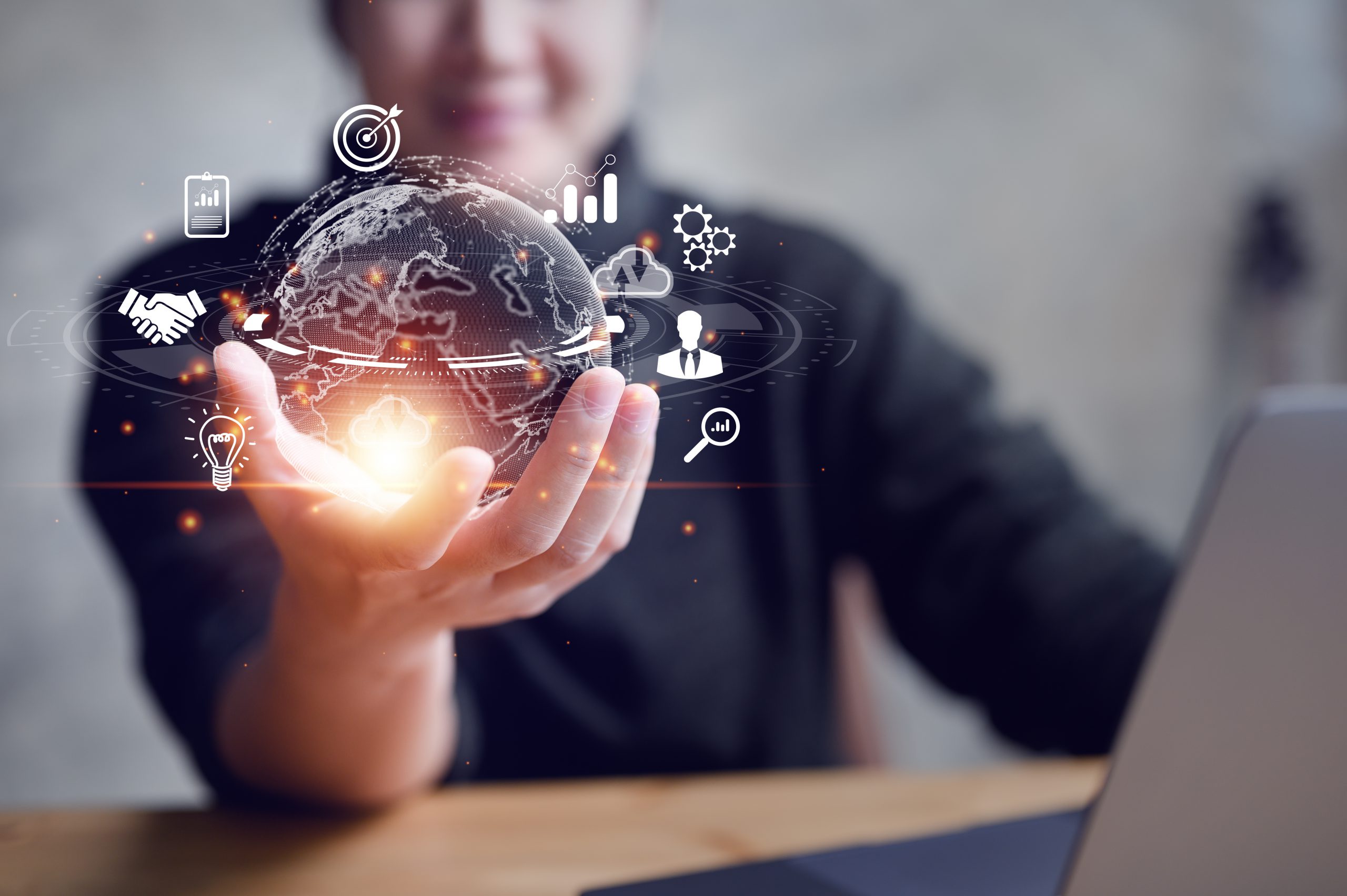 ---
The impact of the internet on jury trials has been dramatic, opening up new avenues for both uncovering information about potential jurors for jury selection purposes and inappropriate, and potential...
Read more…
Ready to get a competitive edge?
Opt-out
If you choose to block all sharing of your Vijilent data, please enter your request here.
Let's talk!
Enter your message and we'll get in touch with you soon!