Articles tagged 'european-union'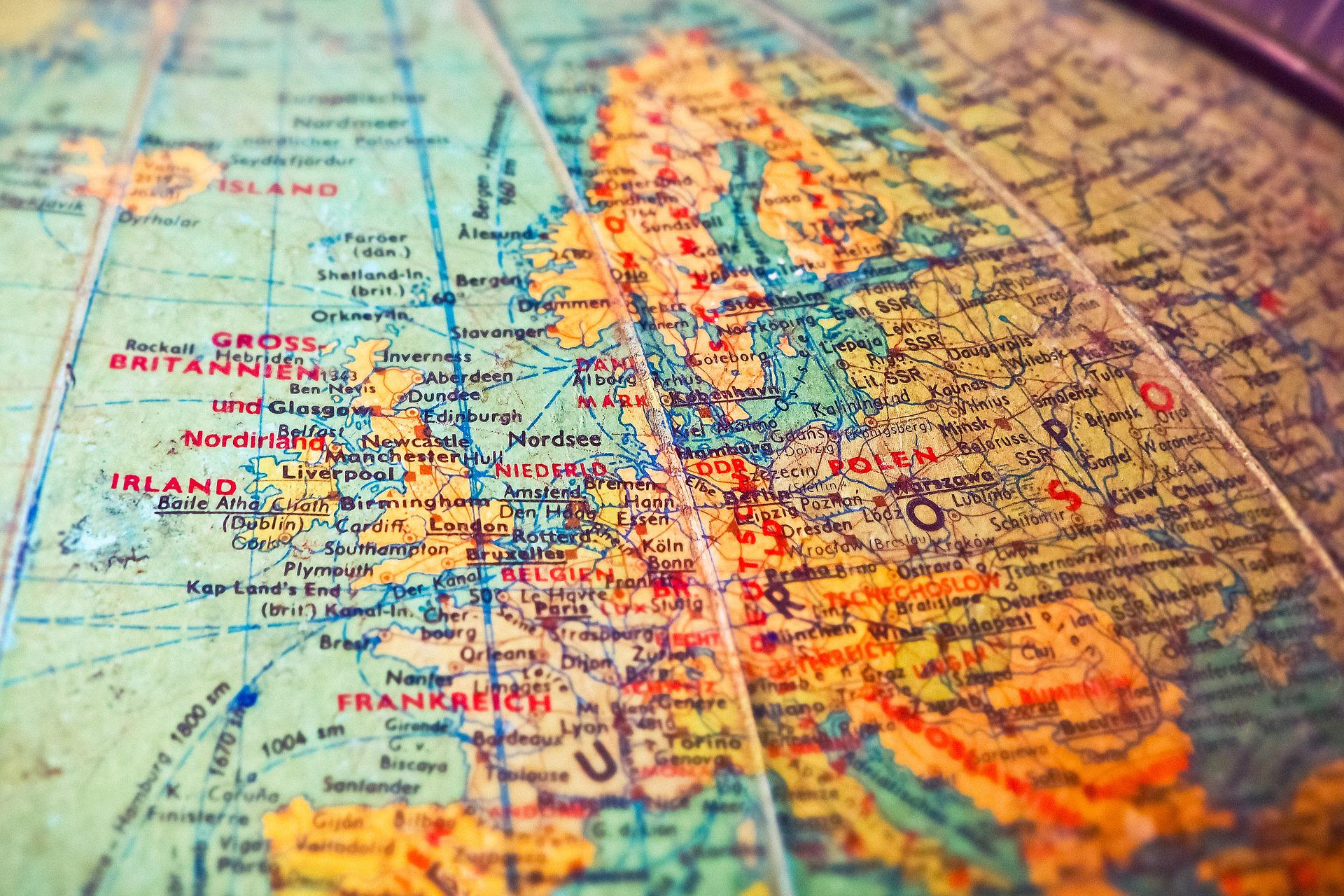 ---
Airbnb, Uber, TaskRabbit and 44 other sharing economy companies signed an open letter to the leadership of the European Union. The letter is urging the Council of the EU not to limit the development...
Read more…
Ready to get a competitive edge?
Opt-out
If you choose to block all sharing of your Vijilent data, please enter your request here.
Let's talk!
Enter your message and we'll get in touch with you soon!